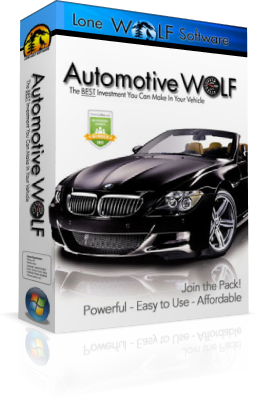 Easy Ordering Options.
We accept most major credit cards including...

FREE Support & FREE LifeTime Upgrades on ALL Orders

Network Multi User Licenses include a FREE installation CDROM
You will receive your Registration Key within 24 hours via email.
CDROM orders will be received within 7 days.
FREE shipping on ALL CDROM Orders.
---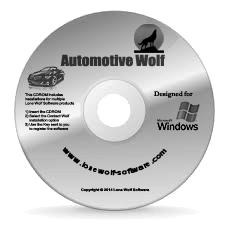 FREE SHIPPING
Add the installation CDROM for only $5.00 Select the CDROM option below.