Download Automotive Wolf Vehicle Software
Automotive Wolf Full Product Installation
Designed for Microsoft Windows®

Version: 4.760
System Requirements:
This download will automatically upgrade pre-existing installations. You will be able to use the software FREE for 30 days. After 30 days you will be required to purchase a license to continue using it. All data you stored during the trial period will remain intact.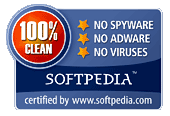 V 4.760- Download and run AWsetup.exe or AWsetupFull.exe to install Automotive Wolf Software

This Download includes both the Standard and PRO version.

The Pro version features are automatically enabled when you purchase the PRO version license and enter the Pro version Key.
Security....
Automotive Wolf Vehicle Software has been scanned by multiple independent organizations and has been certified clean from any spyware or viruses. We also do not collect or transmit any information from you in the software.

Automotive Wolf has been digitally signed by Comodo Security Inc to insure the file you download remains unaltered in any way since we have uploaded it for customer installation. If you want to verify the Digital Signature for the downloaded file please follow the instructions below:
Use Windows Explorer to navigate to the folder where you saved the installation file named AWsetup.exe
Right Click on the file named AWsetup.exe
Click on the Properties tab
Click on the Digital Signatures Tab
Click on the Details Tab and then our company name Lone Wolf Software
You should see messages that says "This Digital Signature is ok"
Uninstall Instructions:
All Lone Wolf Software products can be easily uninstalled by using the Windows Control Panel Uninstall option.
To uninstall a program for Windows XP/Vista/Windows 7/8/10:
Open Programs and Features by clicking the Start button (Windows 8/10 Right Click on the Start button),

Click on the Control Panel option

Under PROGRAMS select "Uninstall a program"

Select the program, and then click Uninstall.
Problems....

Automotive Wolf Vehicle Software is a Trademark of Lone Wolf Software
All Rights Reserved

Copyright© Lone Wolf Software - www.lonewolf-software.com
Automotive Wolf Vehicle Software can also be found at :
www.car maintenance software.org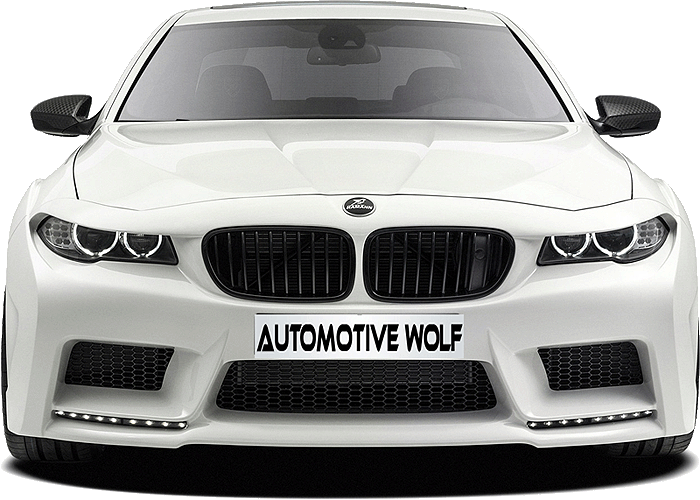 HOME | INTRO | FEATURES | DOWNLOAD | PURCHASE | SCREEN SHOTS | REVIEWS | Videos | FAQ | EULA | CONTACT US